I made another Etsy sale!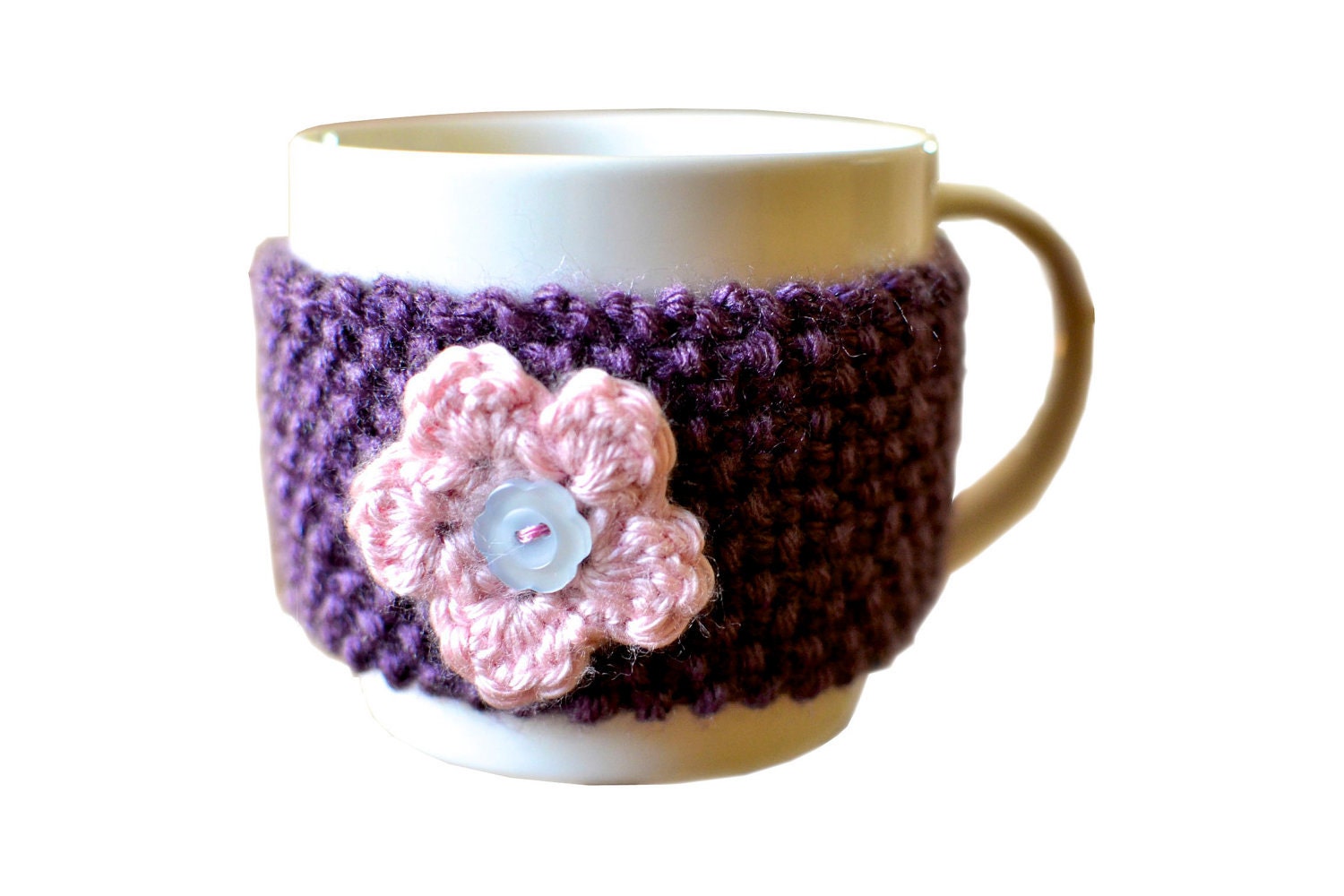 It was a knit coffee cozy. Sales are always exciting ;)
On a side note, my cousin Alyssa has been in Spain for 3 months! She is like a sister to me. I am so excited for her return this coming Monday! Every year, our family does a cookie baking day around Christmas-time. Alyssa is going to join us..